As the Neuse is winding down a bit, the Roanoke is just being the river we all love and know ---- even with high muddy water it is a Nat Geo fishing experience.
The whites are still eating at the creeks off the Neuse,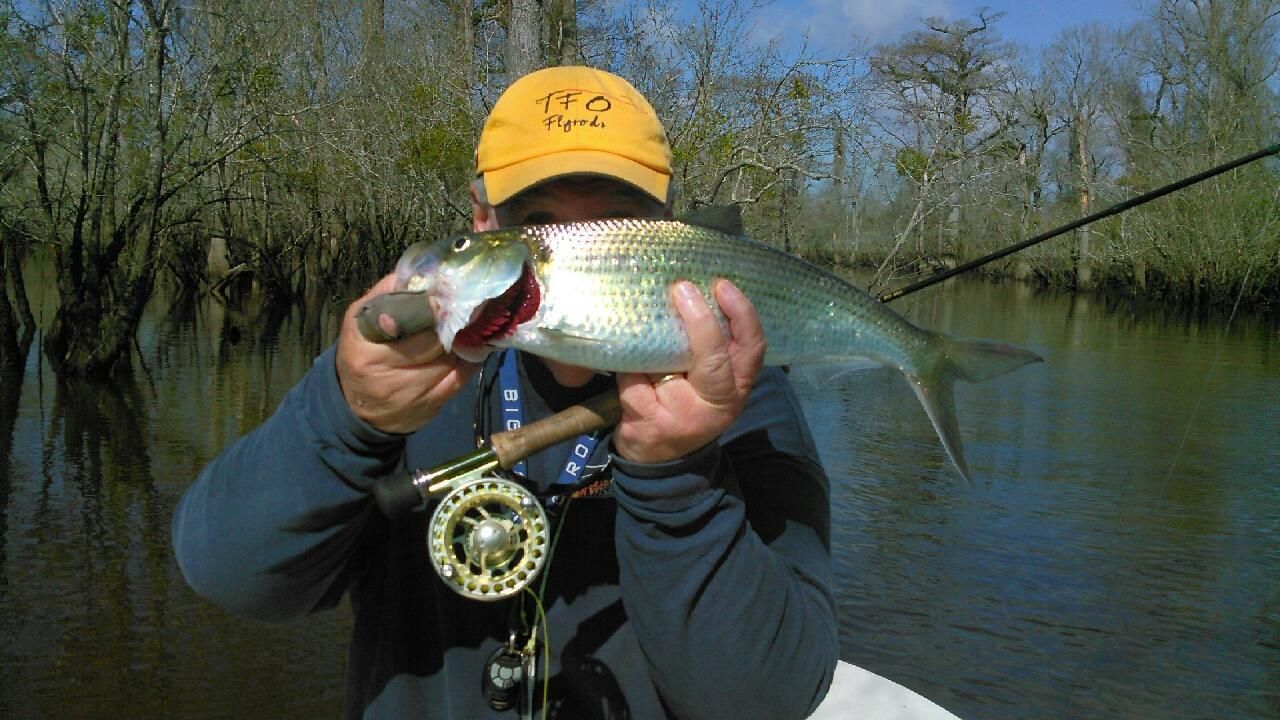 and yesterday's trip to Weldon was great x 100 with Maj Heath & Callie Freeman.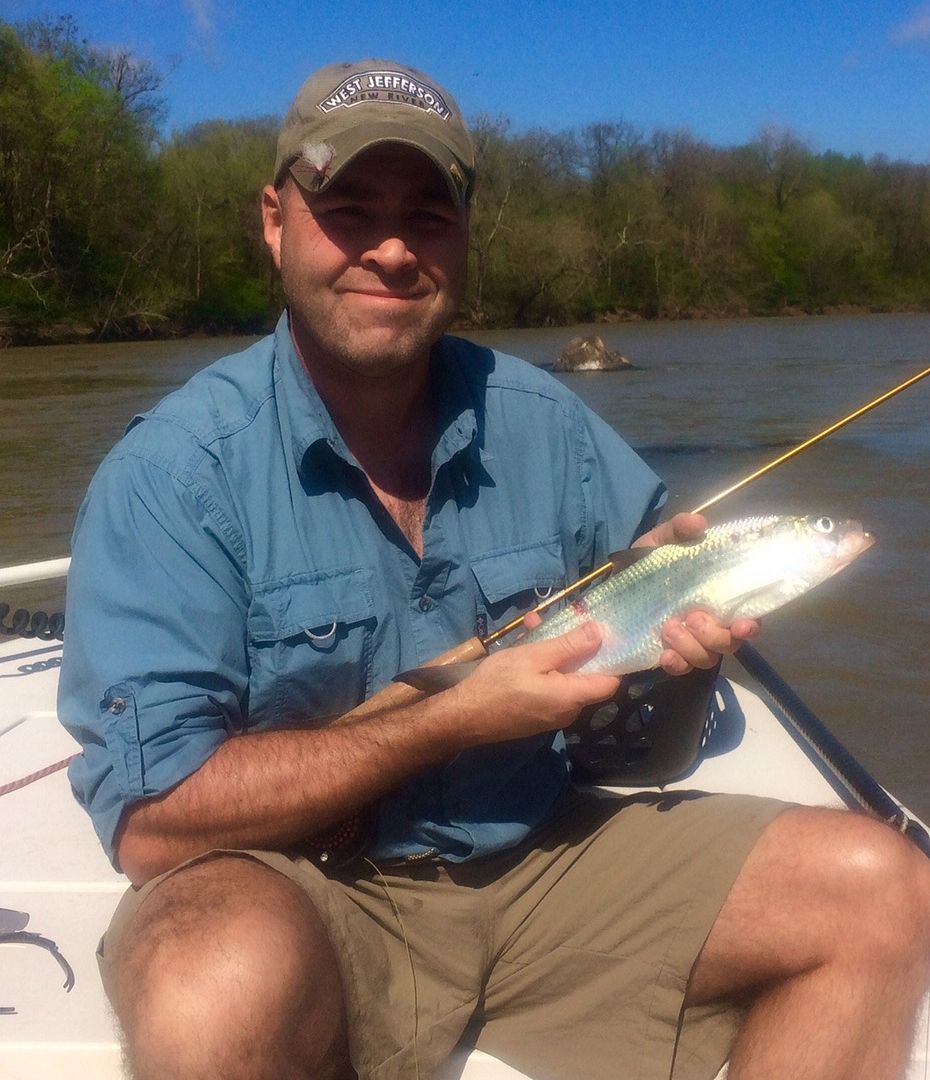 Good Fishing!!!


Edited by Chuck Laughridge - 29 March 2016 at 3:17pm